SPACEWHALE is a novel method for detecting whales in very high-resolution (VHR) satellite imagery which can monitor regions in the high seas where traditional boat or aerial-based surveys are difficult to execute. We merge the latest in space-based and Deep Learning assets with a team of expert biologists to offer clients a range of products including abundance and distribution estimates.
Abundance
---
We provide abundance estimates for large whales on a per-survey basis which can be used to generate population trends over time.
Distribution
---
Using advanced modelling techniques, we create distribution maps of target species in ESRI-compatible raster formats.
Bespoke analyses
---
Working with our clients we offer bespoke analyses to help guide conservation and advanced ecological studies.
Projects
Hawaii / Peninsula Valdes
Our pilot project, which was run in 2018 – 2019, tested the possibility of detecting whales from satellite imagery using a deep learning algorithm. Using a standard classification technique, we were able to identify 100% of the whales in the images.
Projects
Pelagos Sanctuary
We applied the SPACEWHALE faster R-CNN object detection method to the Pelagos Sanctuary previously studied by the British Antarctic Survey. The SPACEWHALE algorithm succeeded in detecting an additional 13 whales in satellite imagery that were overlooked by a manual review process.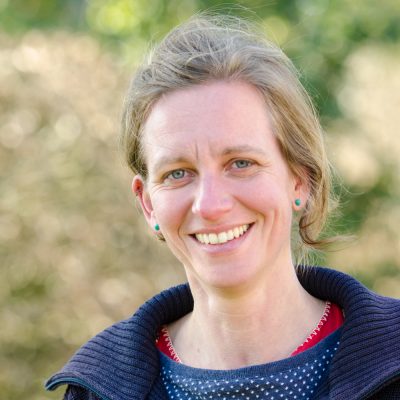 Caroline Höschle
Project lead |Biologist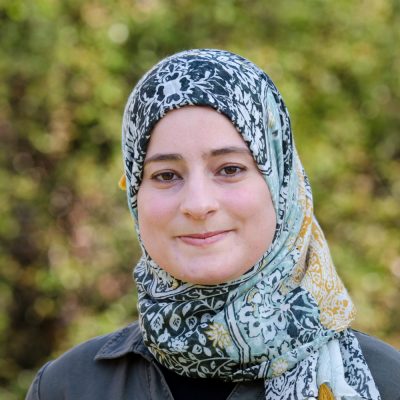 Dr. Amel Ben Mahjoub
Image recognition specialist
Dr. Grant Humphries
System architect | Data scientist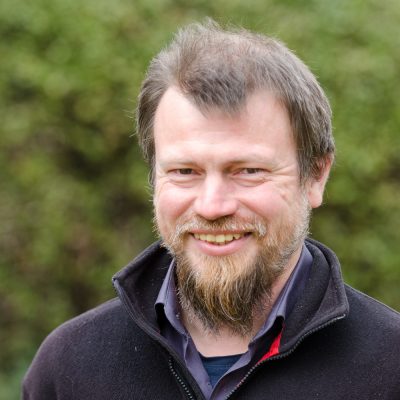 Vladislav Kosarev
Programmer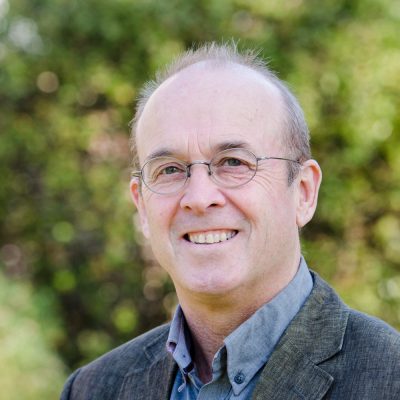 Dr. Georg Nehls
Managing director BioConsult SH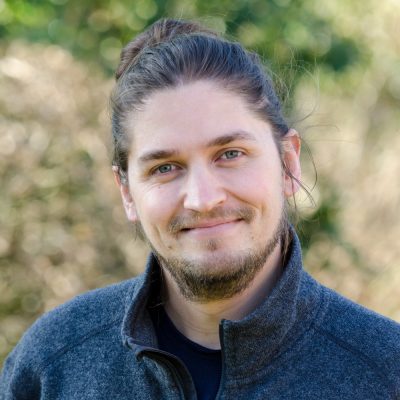 Marc Schnurawa
Spatial data analytics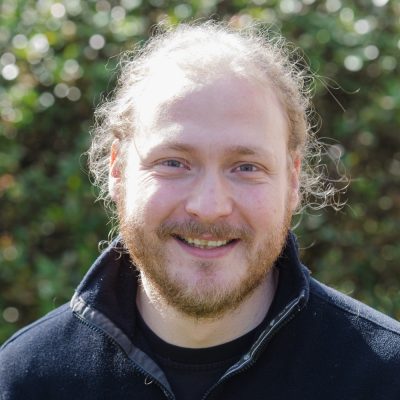 Dirk Renner
Flight organisation and Data management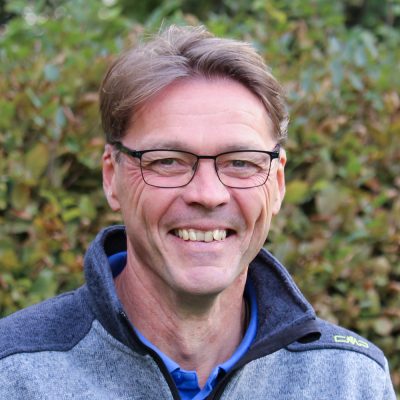 Kai Christensen
Review / ID Team coordinator
Martin Scott
Commercial director HiDef
Dr. Katharine Keogan
Marine data scientist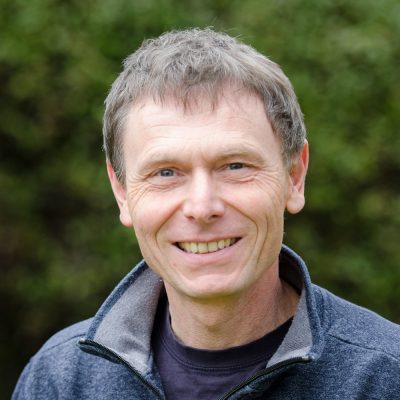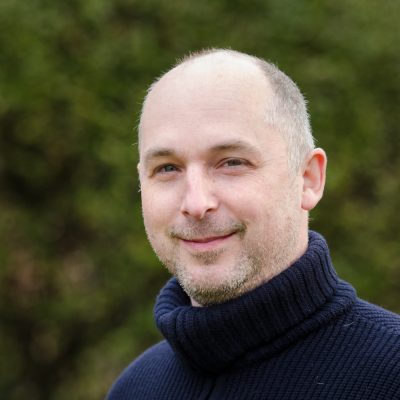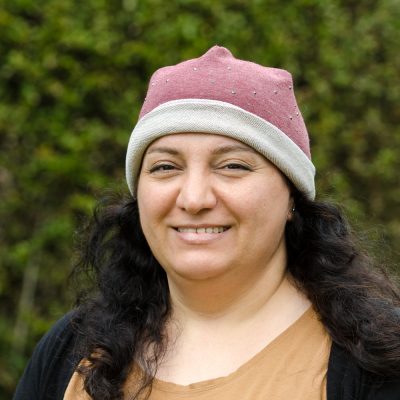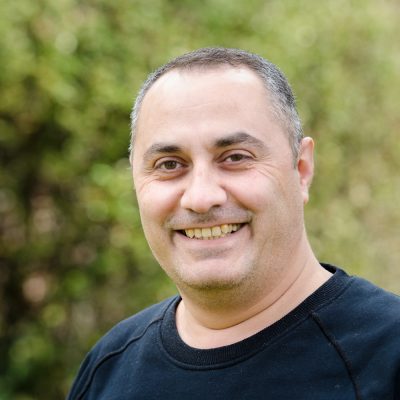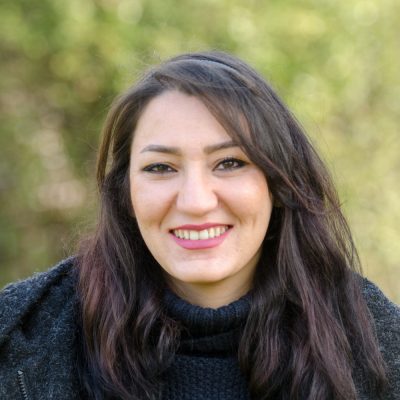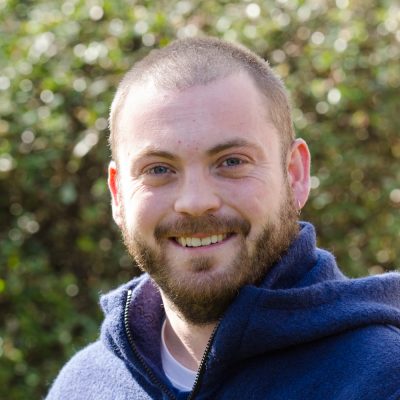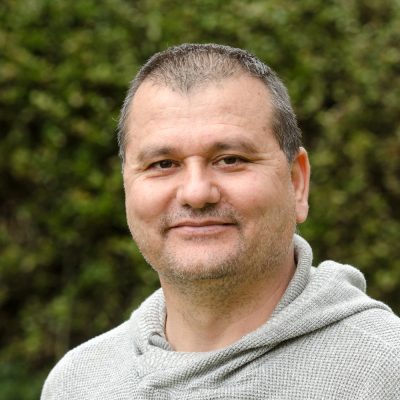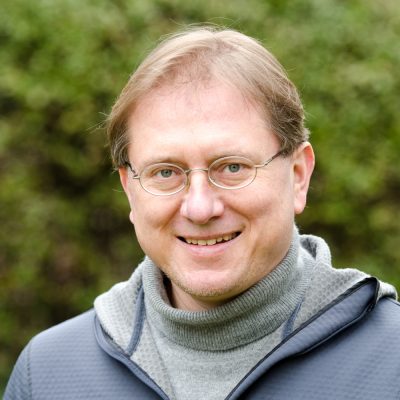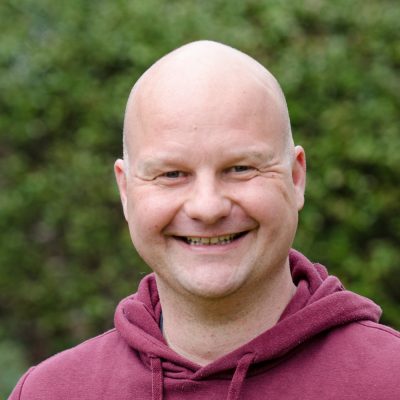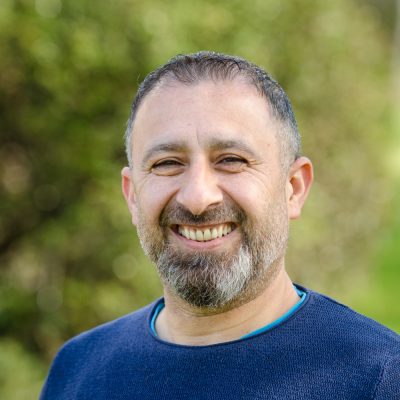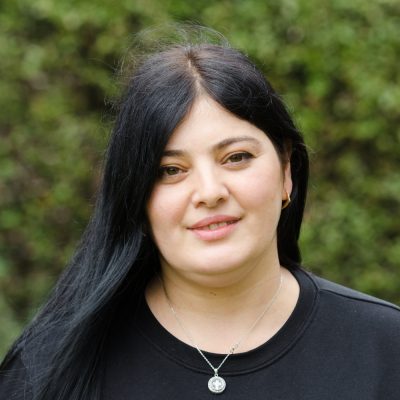 By submitting your request, you consent to the processing of your data for the purpose of processing your request (
data protection
declaration and revocation instructions).
Office
Schobueller Str. 36,
25813 Husum, Germany